---
---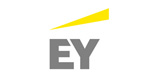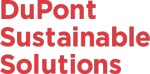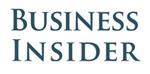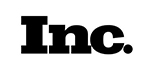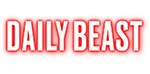 ---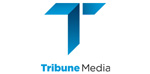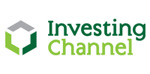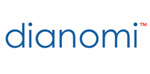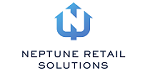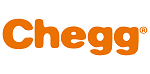 ---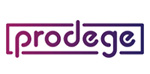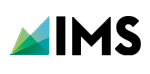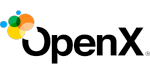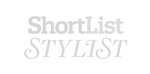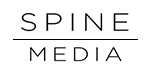 ---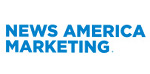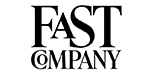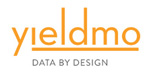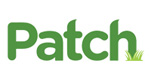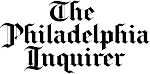 ---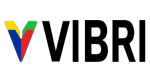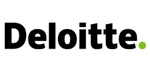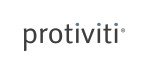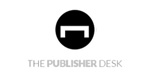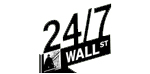 ---
---
---
---
"DataBeat has been instrumental in growing our revenue by identifying optimizations across our exchange. They really hit the ground running as soon as they joined and their service has been exceptional. Their ad tech expertise and data engineering skills showcased instantly when they were able to learn our complex tools, internal systems, and customer integrations very quickly. Amazing partner to work with!"




"Partnering with the Databeat team has had a great impact on Tribune's digital business. They quickly onboarded complex and large data sets and asked the right questions to ensure they understood the subtleties of the business. Not only are they expert number crunchers, they've also shown they understand how technical issues can have a monetary impact on the business. Stakeholders at all levels of the organization are able to take advantage of valuable insights that have been uncovered while executing deep dives into our data. The Databeat team has consistently shown that they're able to deliver quick and reliable results."




"Databeat's team is top-notch. They are data-savvy, highly responsive, and know digital media. They have overperformed on every project we have worked with them on."

"With a very short onboarding cycle, the DataBeat team was able to understand our need and became our partner to take ownership of our Campaign Management. Their statistical approach to campaign management yielded great results for us as our campaign revenue grew by 120% and our margin by 160% within two months of DataBeat coming on board"




"DataBeat provides us with professional and impactful operational support! Our dedicated team is proactive and resourceful, delivering high quality work quickly and consistently."




"Databeat has been an integral addition to our team. They are smart, reliable, and responsive which brings incredible value to our organization."
---
---