---
---
---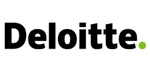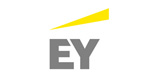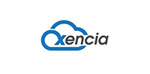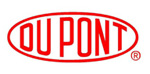 ---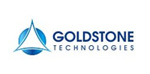 ---
---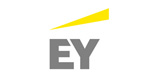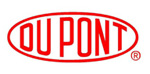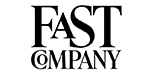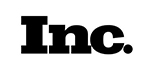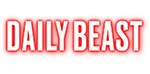 ---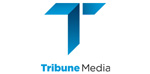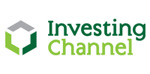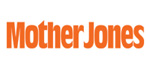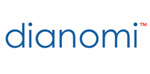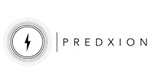 ---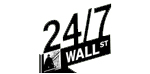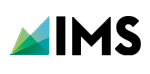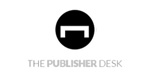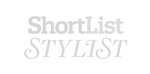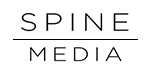 ---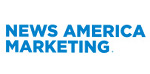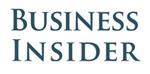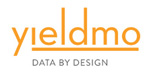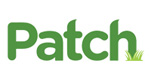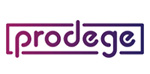 ---
"With a very short onboarding cycle, DataBeat team was able to understand our need and became our partner to take ownership of our Campaign Management. Their statistical approach to campaign management yielded great results for us as our campaign revenue grew by 120% and our margin by 160% within two months of DataBeat coming on board"

"DataBeat's team is top notch. They are data savvy, highly responsive, and know digital media. They have over performed on every project we have worked with them on."

"DataBeat is not a vendor, they are our strategic partners"

"DataBeat has been able to bring their in-depth understanding of the publisher space and their data-driven approach to uncover valuable and actionable insights long hidden in our data. Their ability to make sense of the data and present it in an interactive/insightful way was highly useful for the leadership team. DataBeat team was able to take ownership of the projects and deliver results for us very quickly"